People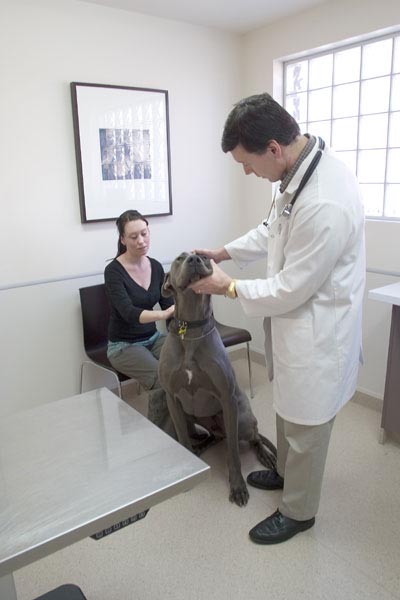 DR. ROBIN ZELESCO
VETERINARY SURGEON
BVSc (Hons)
I have dreamed of being a Vet since the age of 6 and was fortunate enough to fulfill this life-long ambition when I graduated from the University of Melbourne in 1985. Though I studied many animal species throughout my Uni years, I always knew that I would eventually work in a small animal practice as I loved dogs and cats. I never cared if they were young or old, large or small, really aggressive or friendly. If they were sick, I just wanted to help them.
I commenced at the Preston Veterinary Clinic and Hospital in 1986 and became the Principal Vet in 1990.
I enjoy all aspects of my profession including consulting, medical case " work-ups" as a team and all types of surgery. Surgery is a very important part of a Vet's daily work as we are entrusted with client's loved pets and we take this responsibility very seriously. State of the art equipment now at our disposal allows my colleagues and I to provide a greater range of surgical procedures. I have a particular interest in knee reconstructions, soft tissue surgery (especially gastrointestinal surgery and cancer removal) and all forms of endoscopy.
Providing emergency advice and support "after hours" is also very satisfying. Over the many years that I have offered this service, I have found that clients genuinely appreciate being able to speak to the Vet who, in most cases, knows them and their pet personally.
Like young children, pets are totally dependent on us and in return I feel they give us unconditional love. The "Human-Pet bond" that is often talked about is exactly that—LOVE. It's all that matters!

Veterinary Surgeons
I'm fortunate to be assisted by five experienced and dedicated Vets. They are all highly skilled and enjoy working together as a team to help the pets in their care. Building up relationships with clients and their pets over years, forms an important bond and provides continuation of care.
DR. SWEE LIM
BVSc (Hons)
Swee graduated from Melbourne University in 1997 and gained valuable experience in vet practices in the northern suburbs prior to commencing with us in 2001.  Swee is a very knowledgeable Veterinarian and has particular interests in feline and canine medicine, soft tissue surgery and ophthalmology.
She enjoys working as part of the team at the Preston Vet Clinic due to the multitude of fantastic pets and their devoted owners who are willing to follow her recommendations.  Since returning from her maternity leave Swee has remarked on the significant increase in the percentage of clients that now have taken on Pet Health Insurance. This can certainly make it easier for clients to say "yes" to such recommendations.  Swee is known for her welcoming smile and calm, methodical manner.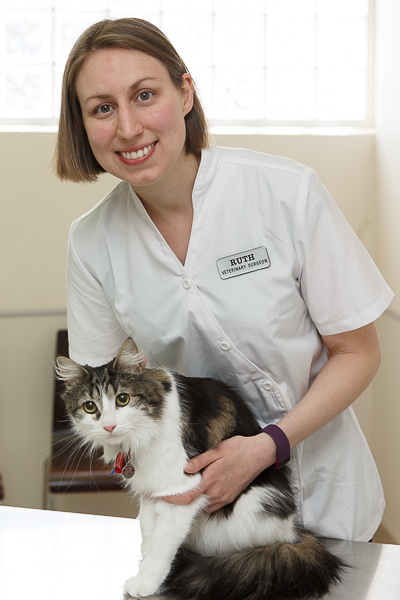 DR RUTH CUMMING
BVSc
Ruth hails from Warrnambool Victoria and grew up with a strong passion for all types of animals. She had chickens,rabbits, guinea pigs, lambs, calves dogs and even a miniature pony as a child! Being a Veterinary Surgeon was therefore a logical profession for Ruth to choose and she graduated as a Vet from Melbourne Uni in 2009.
After graduation Ruth then worked in Ballarat then in a few different Small Animal clinics around Metropolitan Melbourne. She also worked as a teacher at Victoria University teaching Vet Nursing and Animal Technology subjects.
Ruth started working at the Preston Vet Clinic in 2014 and she has developed special interests in Surgery, Opthalmology , Pathology and Cytology. Ruth has an encyclopaedic knowledge of Veterinary Science so we often have stimulating discussions about the latest treatment protocols with her. She is an excellent Surgeon and has a very gentle, caring manner.
DR EILISH O'SHEA
BVSc
Eilish grew up in Werribee, Victoria, and from an early age showed a passion for taking in and caring for pets – especially kittens.  Little did she know that many years later, she would be graduating from the University of Melbourne Veterinary School also located in Werribee.  She graduated with a Bachelor of Veterinary Science in 2009 in the same class as her friend, Dr Ruth Cumming, who also works at Preston Vet Clinic.
Eilish commenced her veterinary career in a mixed practice (seeing both companion animals and livestock).  She has also worked in small animal practices in Galway, Ireland as well as London.  She enjoys all aspects of general practice, especially feline medicine.  Eilish has a vast amount of experience both in surgery and consulting so that most conditions are well within her expertise.
When not at work, Eilish enjoys going to concerts and music festivals and hanging out with her cat Teddy.  Clients warm to Eilish's Irish charm and friendly, empathetic nature.   The clinic is very fortunate to have her on our Veterinary team.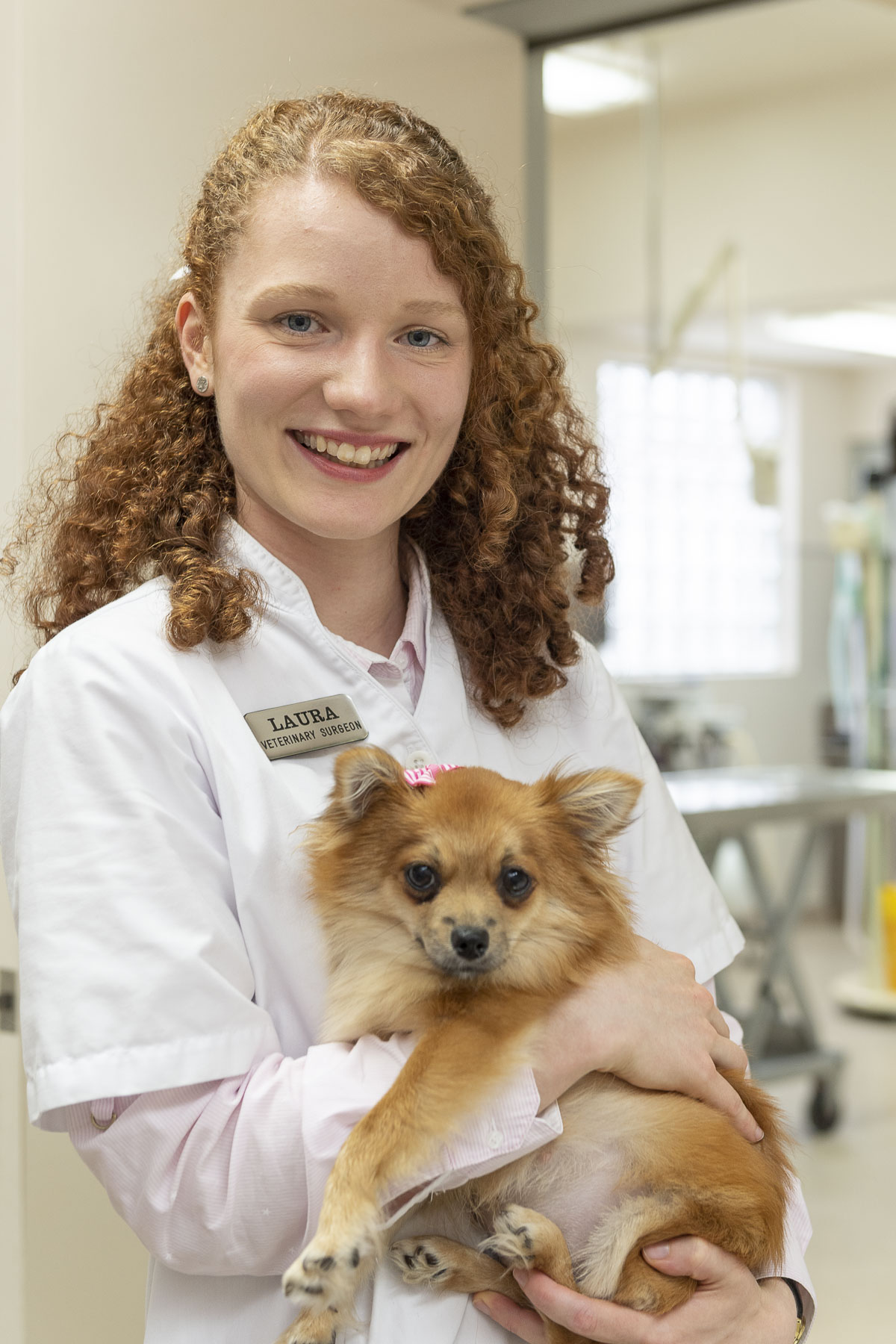 DR LAURA MARSHALL
BVSc (Hons)
Laura grew up in Melbourne and aspired to be a Vet from a young age as she was always drawn to animals. When she was in high school, her teachers took her aside and told her she should seriously consider a career in human medicine.  Her response was that she only wanted to work with animals!
In 2016, Laura graduated with a Doctor of Veterinary Medicine (with distinction) from the University of Melbourne. Her initial employment was at another inner-Melbourne small animal practice that had a high surgical case load.  Originally a client of our clinic, who also highly enjoyed her work experience with us as a Vet student, she chose to join our team because she knew the practice had a focus on providing excellent animal care and that she would enjoy working with its loyal base of clientele.
Laura has a broad range of interests and loves furthering her knowledge and acquiring new skills.  She is also very good at sharing her knowledge with other team members.  I will often hear her say excitedly to staff when she is explaining something new to them that "it's a learning opportunity!"  She has interests in internal medicine, surgery and ultrasonography and is particularly skilled in all of these facets of the profession.  Laura is an extremely hardworking and passionate Vet who is a much-valued member of our team.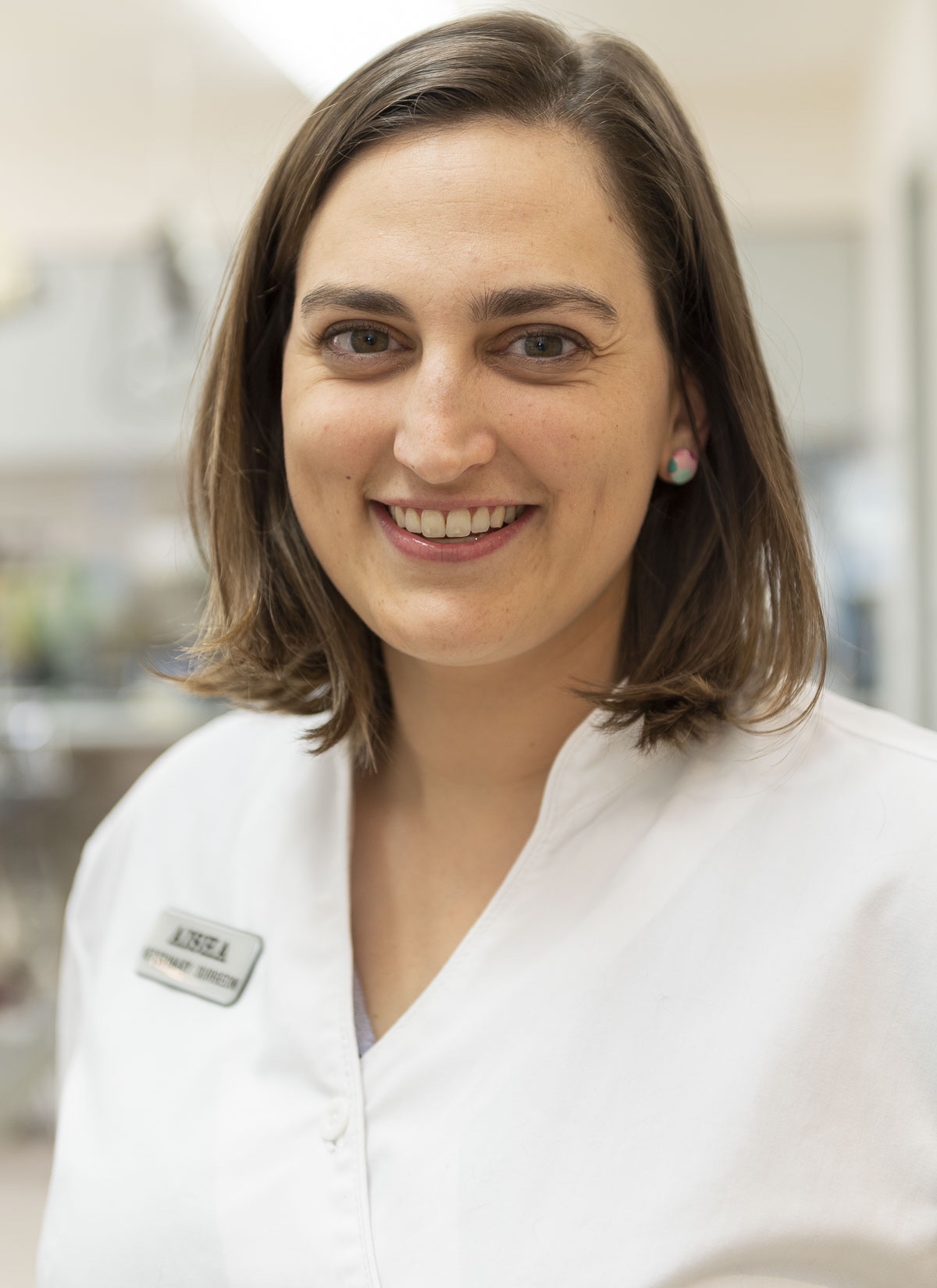 DR AISHA SALEHI
BVSc
Aisha's love of animals was nurtured by her grandparents who had a farm in Central Victoria where she was lucky enough to spend her holidays amidst cows, sheep and horses.  Growing up she knew she wanted a career where she'd never be bored and could talk to people all day.  Apparently it's a family joke that she never stops talking and even talks in her sleep!  Aisha realised that a career as a Vet would combine all the things that she loved.
Whilst studying for her degree, Aisha worked in equine stables before Uni and as a Vet Nurse in local Vet Clinics on the weekends.  She also participated in the spey and neuter program for the World wide veterinary service in Ooty, Southern India. She graduated from Murdoch University, Perth, WA where she completed her honours research on cats and ran the feline interest group at Vet school despite being terrified of cats as a young child!  These days Aisha has two cats of her own: Billy and Beyonce.
Aisha, a crime novel enthusiast, really loves veterinary medicine because, as she says, "you have to be a detective and read the clues through the history and presenting signs to determine what is wrong with the pet without them being able to tell you." She really enjoys surgery and the satisfaction of getting that x-ray straight and clear.  She is very passionate about animal behaviour because it's their way of communicating with us and she wants to help owners understand their pet's needs. Aisha is all about the human-pet bond!   Aisha endears herself to all her clients with her knowledge and vivacious personality.
Nursing Staff
There are numerous Nurses on the Staff. From our longest serving Nurse, Bernadette, who has been with us since 1984 to our newest Veterinary Nurse, Shara, who commenced with us in 2022 , they all share the common trait of a genuine love of animals. Whilst their formal qualifications are important, no Nurse is employed at the Preston Veterinary Clinic solely on this basis. All our Nurses have a good rapport with pets and I am always pleased when I observe them quietly cuddling the boarding cats or giving the surgical patients a gentle pat and loving attention to help them through their recovery.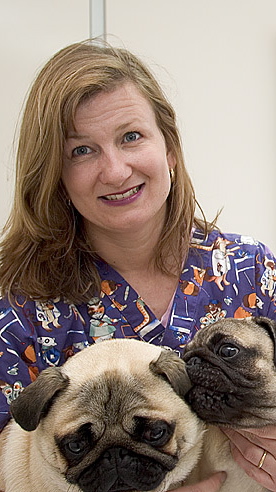 BERNADETTE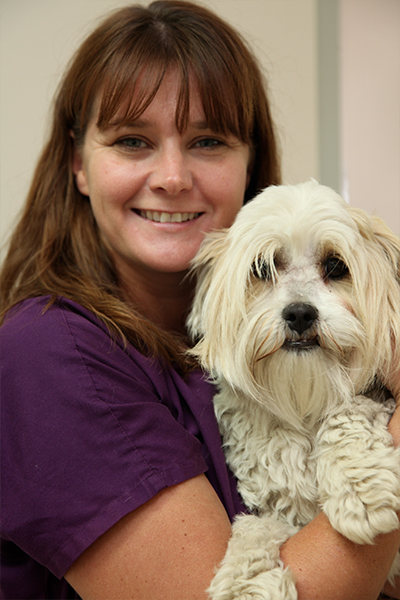 WENDY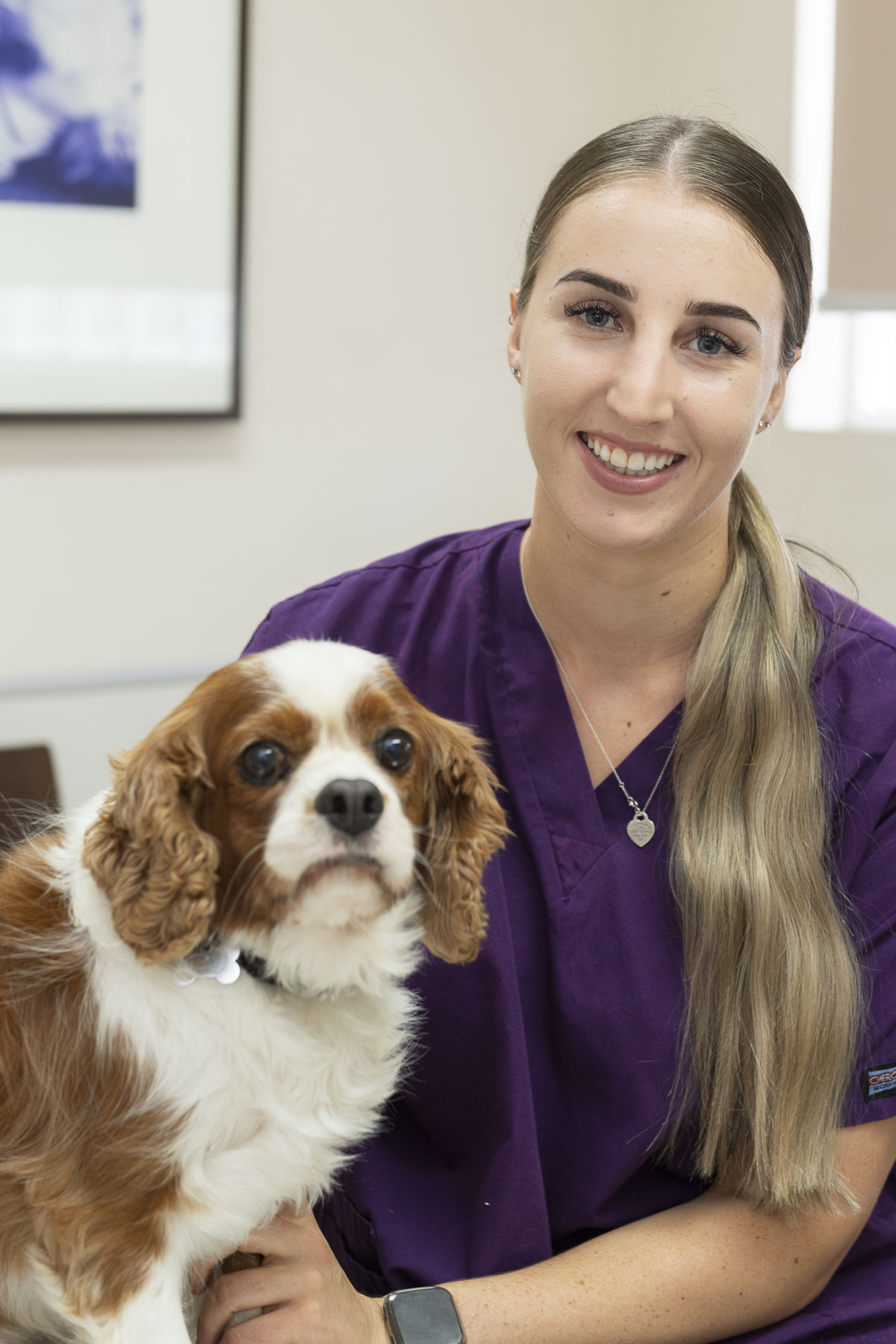 EMILY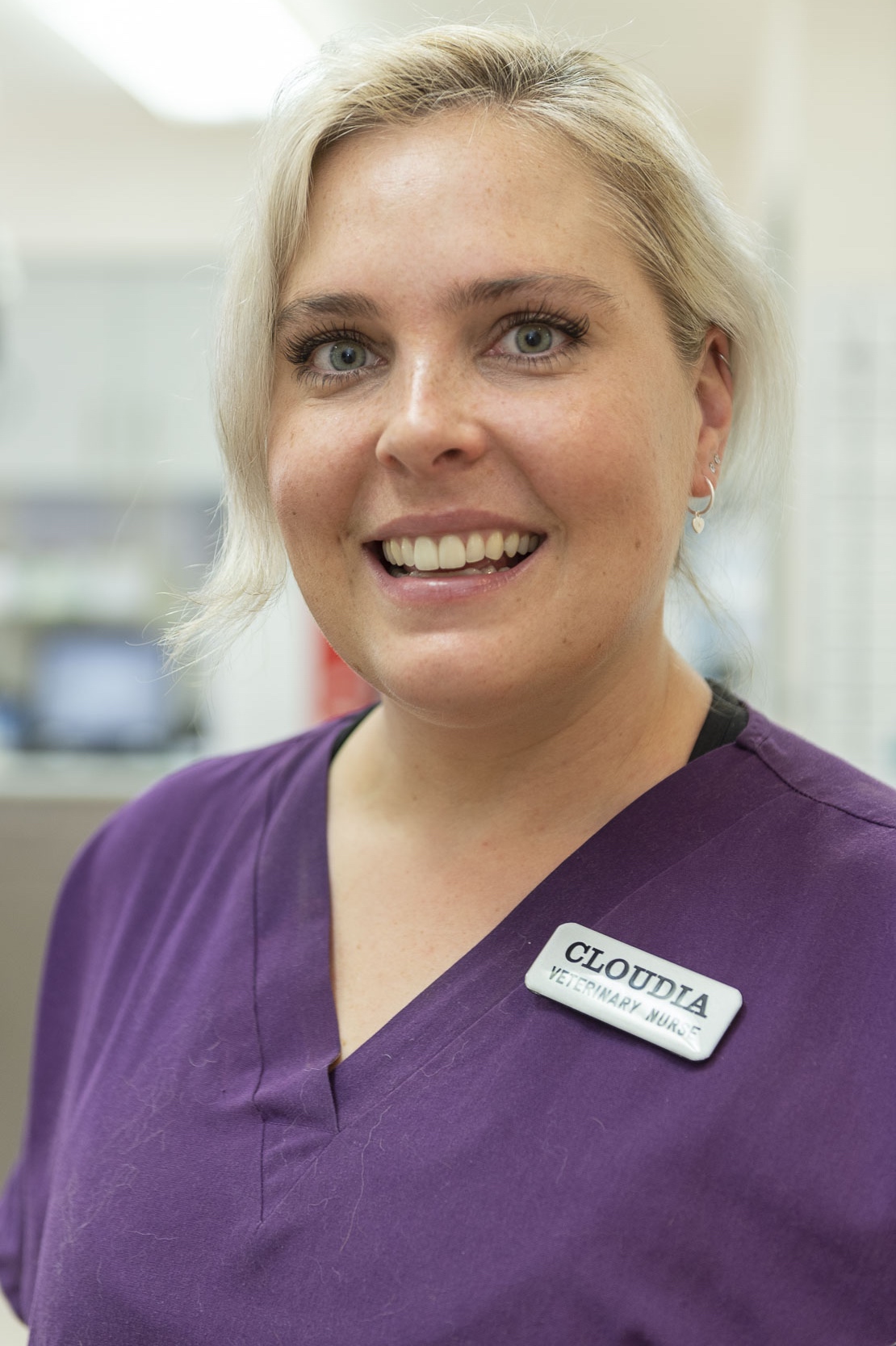 CLOUDIA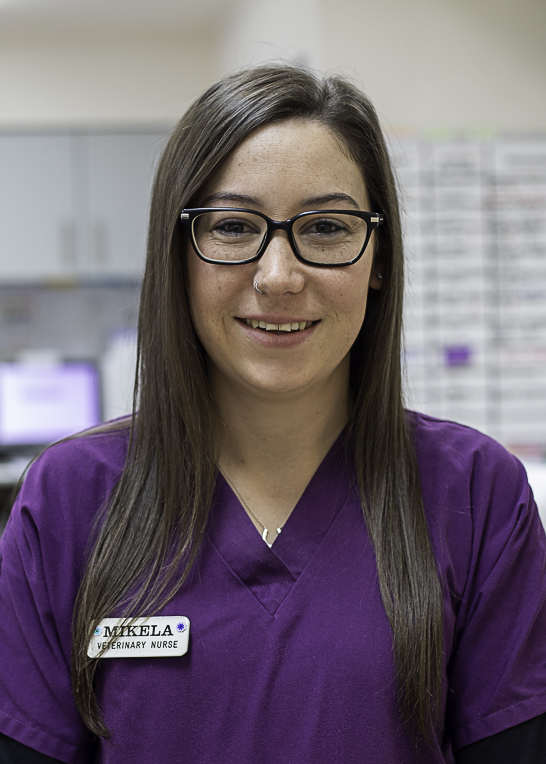 MIKELA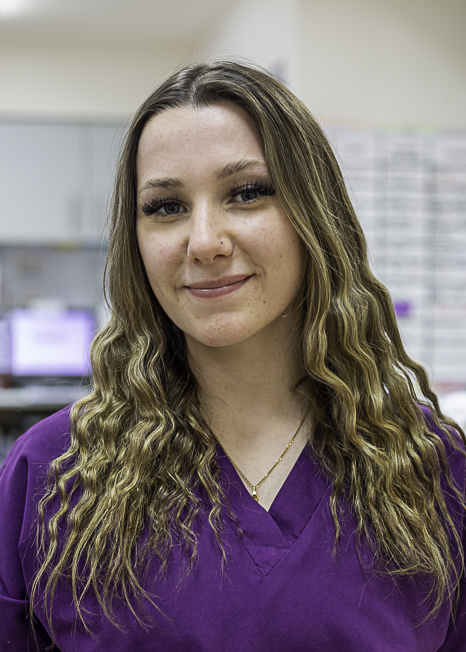 ABI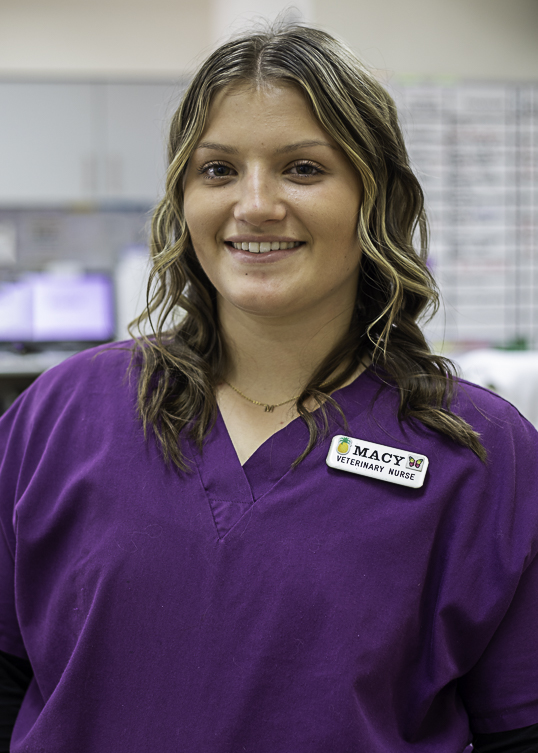 MACY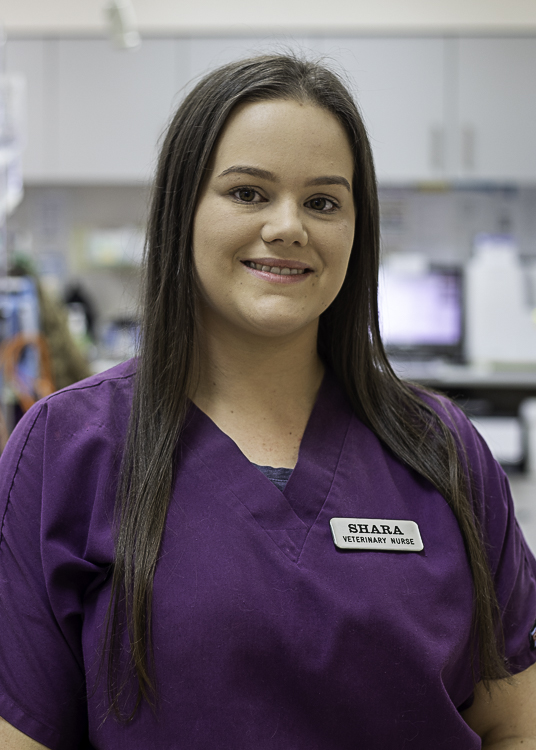 SHARA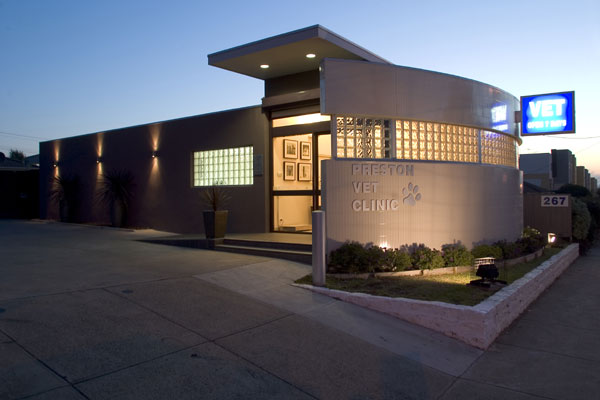 LAURA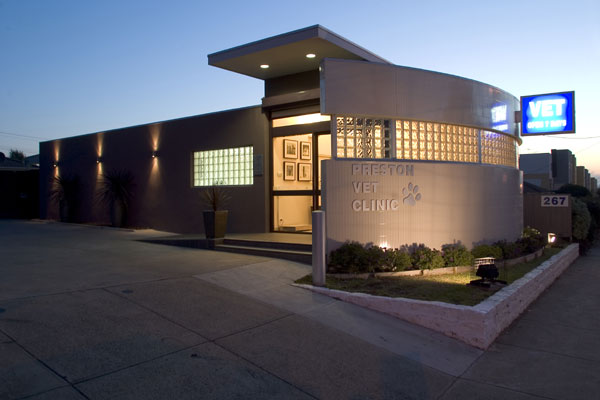 MIA
Administrative Staff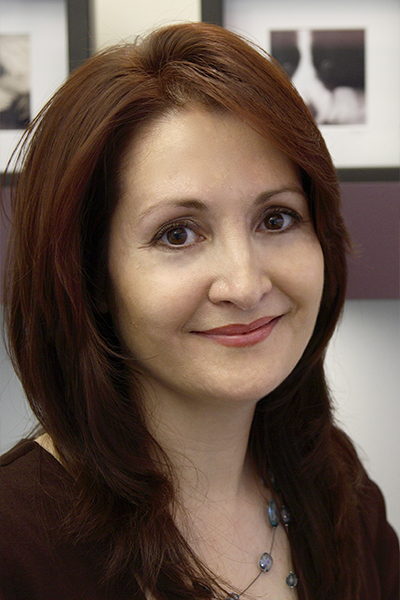 RAELENE ZELESCO
Raelene has been our Practice Manager since 1998. She looks after staff matters and administration and generally keeps things "ticking over". She has been very involved in the development and look of the new Clinic as well as the co-ordination of this Website. With Raelene looking after the practice management side of things I am able to devote myself 100% to the medical side of the Practice which is great.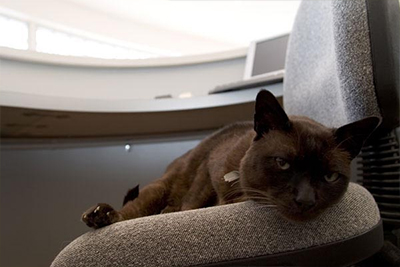 IN MEMORY OF "SURG" THE SURGERY CAT
Our beautiful clinic cat, Surg, sadly passed away in 2009. He was 19 years and 8 months
old.  As it says on his plaque (under his favourite fig tree at the back of the carpark ) –
"he was loved dearly for nearly 20 years".  Surg was a special little boy with a mischievous
nature and he is missed by staff and clients alike.
Acknowledgements and Thanks
First of all, thank you for taking the time to view our website and learn about the services we offer.
The Preston Veterinary Clinic and Hospital was established in 1952 by Dr Douglas Brown who graduated from the very first class of the University of Queensland, Faculty of Veterinary Science. This Clinic was one of the first established in the Northern Suburbs of Melbourne. Dr Brown went into partnership with Dr Raymond James whose early career in the United Kingdom was in the "James Herriot" era, and together they were instrumental in growing the Practice over the next 40 years. I was privileged to have worked under these two fine mentors who were indeed pioneers in their field.
I would like to thank all the Veterinary Staff, past and present, who have worked at the Preston Clinic during the time that I've been here. The Veterinarians and Nursing Staff have always brought fresh ideas and new skills to the Practice but their most important attribute, by far, is genuine concern and compassion they display towards the pets in their care. This has never gone unnoticed by me.
The Practice has had numerous "facelifts" over the years and I'm very grateful and indebted to the people of the Northern Suburbs for their continued support (especially during construction phases!) and feel humbled by their loyalty. The new hospital incorporates some design features and equipment suggested over many years by hospital staff, visiting Specialist Veterinarians and clients and their contributions are appreciated.
Finally, and most importantly, I would like to thank all the wonderful pets that I have been privileged to treat and care for over the years.
Back to Top